Postponed 2020 IAC Special Ops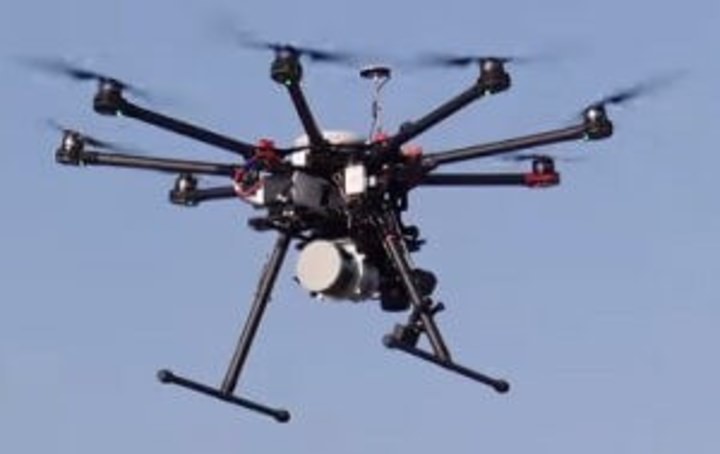 Enjoyed Night Ops during Summer Camp ? Well, the IAC has teamed up with Exxon for a fun-filled weekend of special ops, & paint ball target shooting courses, drones, and much more !!!
********** Limited to 100 youth partipicants only *********
$40.00/youth $10.00/adult
REGISTRATIN IS BY TROOP or CREW ONLY
NO INDIVIDUAL REGISTRATION
No Meals will be provided at this Event.