Flags at Port Hudson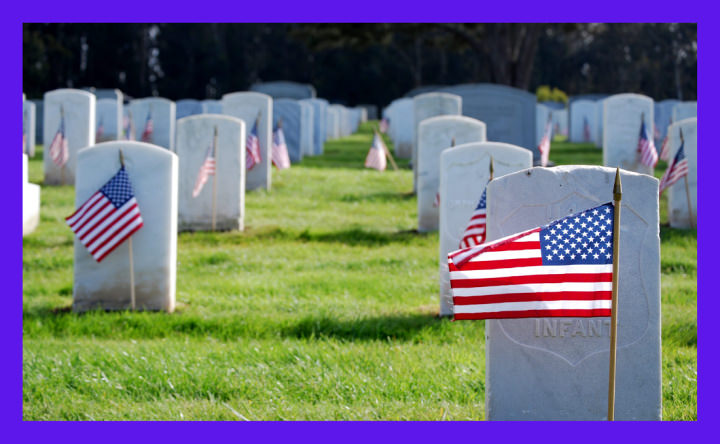 Date:
May 27, 2023
Location:
Port Hudson National Cemetery
20987 Port Hickey Road
Zachary, LA 70791

5/27/2023 - All Scouts, other organizations, and individuals are invited to honor our deceased veterans by placing American flags at the grave sites.
8:00 AM Registration Begins
***Scouts - please wear your scout uniform.***
***Bring a device (e.g., screwdriver) to punch holes in the hard ground.***
We will first meet at Port Hudson National Cemetery at 8:00 am. The address is 20978 Port Hickey Road in Zachary. After completion of the flags, we will come over to Louisiana National Cemetery, 303 W Mt Pleasant Rd in Zachary, and lay flags as well.