Business and Industry Leader's Luncheon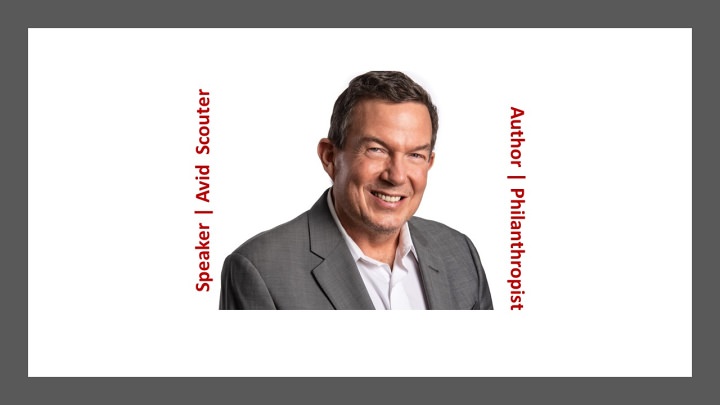 Date/Time:
Nov 10, 2020 11:30 am to 1:30 pm
Location - TBD
Sponsorship Opportunities:
Major Sponsor $5,000 Table of 10 | Seat at head table |Website promotion | Inclusion In all publicity

Silver Sponsor $2,500 Table of 10| Table signage | Inclusion in all publicity

Bronze Sponsor $1,200 Table of 10
Before he became a reality television star, Terry L. Fossum was born in the poorest city in the United States, surrounded by gangs and drugs. When he has 14 years old, he was staring down the barrel of an assault rifle in his own back alley. In high school, his father was killed. Before he died, a neighbor came up and informed him "none of your kids will ever grow up to be anything."

Terry overcame great odds to be the Executive Officer for an entire Group of nuclear B-52 aircraft. Following that, he developed sales teams around the world and became a multimilliondollar earner. With a passion for helping others, he further applies his leadership skill to philanthropic causes around the globe. An avid adventurer, he once again overcame great odds as the oldest competitor on the ultimate survival competition 'Kicking & Screaming' on Fox network, leading a complete novice, an online video gamer, through the perils of the Fijian jungle against fierce competitors, winning the entire show.
The author of four highly-lauded self-improvement books, Terry's energetic, humorous and personable speaking style leaves audiences laughing, crying, and, most importantly, performing at a level they may never have thought possible.