2020 Winter Camp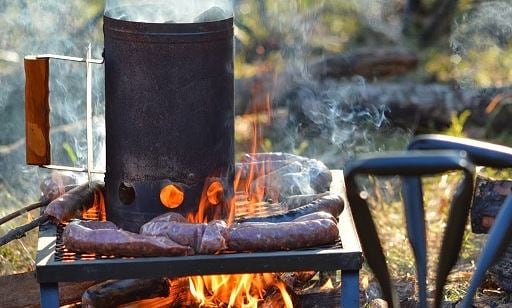 The 2020 Winter Camp Schedule:
Date: December 27th - December 30, 2020
Check-In Time: 9:00 a.m. to 11:00 a.m., December 27, 2020
Departure Time: 1:30 p.m., December 30, 2020
Location of Camp Avondale:
Camp Avondale is located three (3) miles East of Clinton, Louisiana on LA Highway 10.
14433 Hwy 10 East, Clinton, LA 70722-9629
Camp Office: (225) 683-3489
Camp Boundaries:
Unit leaders are asked to keep their Scouts within the fence lines surrounding Avondale Scout Reservation.
If one crosses a fence, he is trespassing on our neighbor's private property.
Reservation & Fees:
Winter Camp is limited to the first 150 Scouts. The cost is $225.00 per Scout until December 15. After December 15, the fee increases to $255.00 Registration will close at the end of the day on December 20. Merit Badges cannot be selected until full payment is made. Extra Merit Badge costs are added when the course is selected.
All adults attending camp must register as an adult leader or as staff (application on-line). Additionally, an adult BSA application must be completed if the adult is not currently registered with BSA. The adult fee is $100.00 per adult.
Health Forms:
ALL adults and youth attending camp must have a current Annual Health and Medical Record parts A, B, and C. This is necessary to document the current health status and medications, if any, that the Scout or Scouter is taking. Health forms will be returned to units at the end of camp. It is recommended that only copies of the health forms be submitted (The originals should remain with Troop records).
Annual Health and Medical Record