2022 IAC/Quinipissa Tradeoree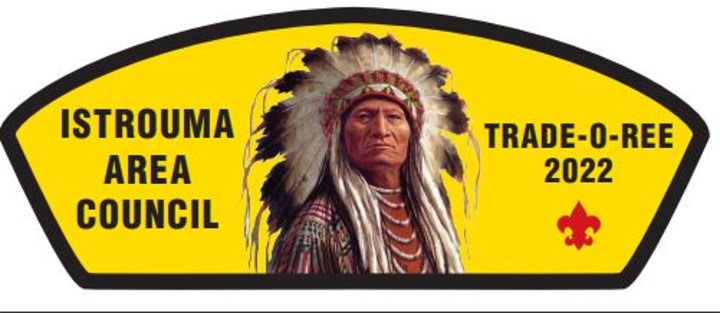 Date:
May 6, 2022 to May 7, 2022
Location:
Broadmoor United Methodist Church
10230 Mollylea DR
Baton Rouge, LA 70815
Location Phone: (225)924-6269

Quinipissa Lodge Trade-o-Ree & Auction
Friday: 4PM to 10PM and Saturday 8AM to 3PM
Silent Auctions: Saturday 9AM to 12 noon
All proceeds go to support Istrouma Area Council camping programs.
Vendor tables: $20/per table (includes admission & Friday night meal ticket)
Free Admisson
Scouts in Uniform: Free admission (includes a trading patch at entrance)
Free Appraisals
For each Scout memorabilia donation brought to the auction worth $50 or for $50 cash, you will receive a limited edition (50-issue) tradoree lodge flap. Pre-approval is needed for donations over $150. Please contact John Snead @ 225-229-8540
All Co-Vid guideline will be followed.