NG Pinewood Derby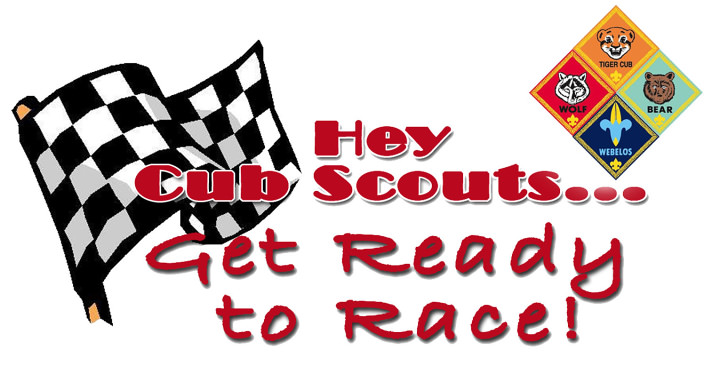 When: April 22, 2023
Where: Central Lodge, Avondale Scout Reservation

Fees: Youth $5 per car
Adults: Banshee class race $20 per car.
Check - In/Weigh-In: 8:00AM - 9:30AM
Race Begins: 10:AM
Divisions are:
(Youth): Tiger, Wolf, Bear, Webelos/AOL,
(Adult): Banshee
Prizes: 1st, 2nd, and 3rd place prizes will be awarded in each youth division. Any car that meets the race rules can register and run. Race rules to follow with registration information.
Adult Banshee race is winner take all.
No late arrivals will be admitted after 9:30am to race . Spectators are welcome