2020 SE Webelos Woods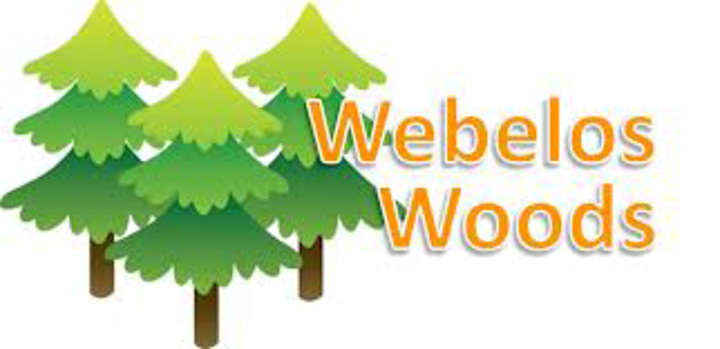 Why "On Target"?
Arrow of Light is not the end of a youth's Scouting adventure. In fact, with crossover to a Troop, a whole new world of learning, growth and fun opens up. However, the transition into a Troop can be difficult. The program is very different, with youth being much more responsible for activities and program leadership. Adults still need to be actively engaged, but in guidance, mentoring and support roles.
On Target Activities:
Patrol Method / Pancake Cooking
Knots and Lashings / Avondale First Year Camper Program
BB Gun Shooting
Archery
"On Target" seeks to ensure that all Arrow of Light Scouts (and their parents) successfully transition to Scouts BSA Troops. We will encourage attendance at Summer Camp for 2020. Statistics show that youth who join Troops and attend camp their first year are much more likely to be long-term successful Scouts!
Please recognize that during this event older Scouts will guide the AOL's. The temptation will be great for adults to step in and "assist" in the sessions. Please refrain from doing so, so that youth are not denied the bonding and fellowship this event hopes to accomplish.
Registration
Participation in the February 8th "On Target" program is open to Arrow of Light Scouts, along with a parent or adult guardian. It is vital that parents understand the transition process, so a one-to-one partnership is required for this event. Both Scouts BSA youth and registered Adult Scouters will provide staffing for the event.
| File Name | Description | |
| --- | --- | --- |
| 2020 Leader Guide | | Download |