OA Fellowship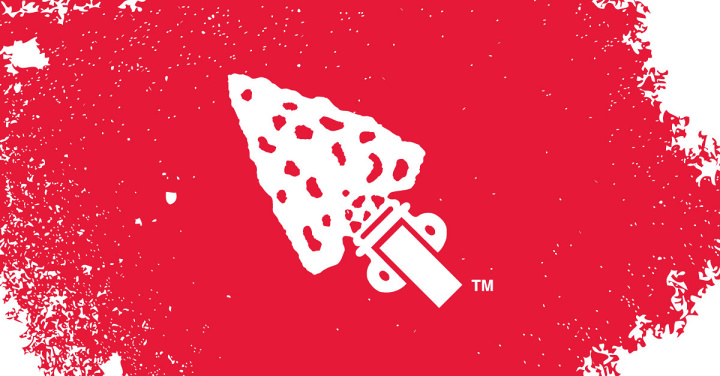 Date:
Oct 18, 2019 to Oct 20, 2019
Location:
Paul Perkins Lodge
14433 LA 10
Clinton, LA 70722

Join us for fellowship with fellow Arrowman. Besides the fellowshipping, maybe some patch trading. We will also be working on designs for NOAC patches and discussion's about possible fundraising for NOAC. A brief meeting will take place Saturday night on other Lodge business and elections. Many events happening at camp that weekend so be careful as you make your way to Perkins Lodge.
See you there!
Registration will be coming Soon.